Why Businesses Need to Embrace the Digital Payments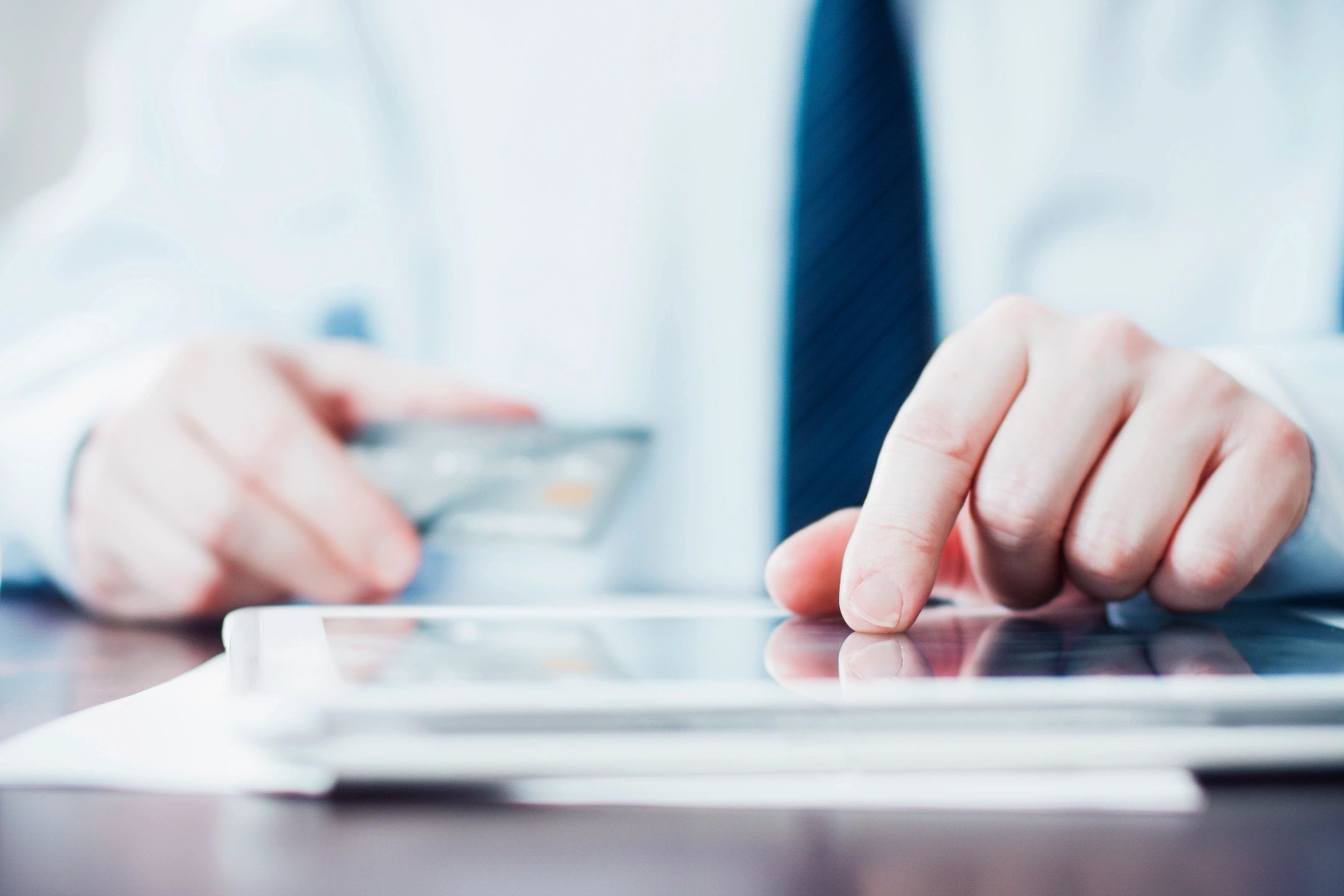 Digital payments have been around for some time; however, they have become the primary go-to since the COVID-19 pandemic. The way businesses collect their money can make or break their cash flow.
Checks and Payment Terms
Gone are the days of large companies now demanding net 30, 60, or 90 days to their vendors. Check writing has become a thing of the past, and the net 30, 60, 90 days terms were a way for larger firms to have their accounts payable department bills to get the bill approved, process the payment, and place the check in the mail. There are numerous payment portals to now eliminate the check-writing process, manage your payables, send out ACH payments or pay with corporate credit cards to the point there is no reason for costly wire transfer payments anymore.
ACH Payments
ACH means automated clearinghouse. Unfortunately, due to the increased use of the digital payment, ACH payments which use to be free, are now incurring a standard one percent fee with payment to recipients in one to three business days, depending on the provider. These platforms provide the recipients' security, not even seeing your banking information which creates a protection level to the owner, which was not possible when using checks. However, do not be fooled. ACH payments are not wire transfers that can be immediate to the recipient and cost the sender twenty to forty dollars.
Credit Cards
Credit cards are still a highly used form of digital payment; however, due to the processing fee typically averaging three percent, many business owners are shying away. In some instances, business owners pass on the processing fee to the customer, which is only doable in 23 states. The turnaround for recipients to have access to their funds is typically 24 hours with most merchant services.
Nontraditional Payment Providers
Then there are the more nontraditional payment processors like PayPal, Stripe, Venmo that have processing fees attached. However, these fees are embedded in the transactions deposited to the recipient's bank account, which is a less desirable practice when doing your bookkeeping. Second, when using these platforms without logging into the platform, the payee is not easily identified or matched up to the invoice. Also, there are funding limits per transaction and month so check with your bank before deciding to use this payment method—a limitation not set on wire transfers.
As digital payments grow, banks have gotten in on the action by creating the Zelle network to compete with the nontraditional digital payment providers. Once an unknown contender has quickly gained traction, more banks become a part of the network and offer free processing and immediate payment to the business. More importantly, business owners can quickly identify each transaction's payee with the Zelle network without logging into the platform, allowing the transaction to match up to the invoice.
The Federal Reserve, recognizing the significance of the technological and cultural change, has embraced the shift with continued plans to launch a new settlements system to support real-time payments by 2023-24.
Adopting Change
Businesses large and small resistant to the digital payments platforms will soon start to lose customers as more have begun to use it for numerous reasons of convenience. Digital payments are driving considerable efficiencies to business owners' cash flow. A business must consider how they pay and collect their money and which platform they will use. Some companies tend to use at least two to give customers options. It's also essential to understand how the business will keep track of the invoices and bills. Now that the paper trail is gone does not mean your digital trail will disappear. Digital organization is where the cloud and your accounting platform matter. Last, the business needs to understand monitoring the digital processing platforms is essential. Anything can go wrong, and it is not a set it and forget it system. Remember, a necessary part of monitoring this type of system is to ensure there is no fraud and protect your business at all costs against it.
Rolling out a digital payment and retrieval platform makes sure to talk with your trusted bookkeeper and banker to evaluate all your options and make sure what you choose fits your business and customer needs.
About the Author
Jacquéline Edwards is a Business Manager with over twenty years of experience for Business Pipeline, Inc, a business management firm designed to assist business owners with bookkeeping and business management needs.