How to Hire Tech Talents off Freelancers Sites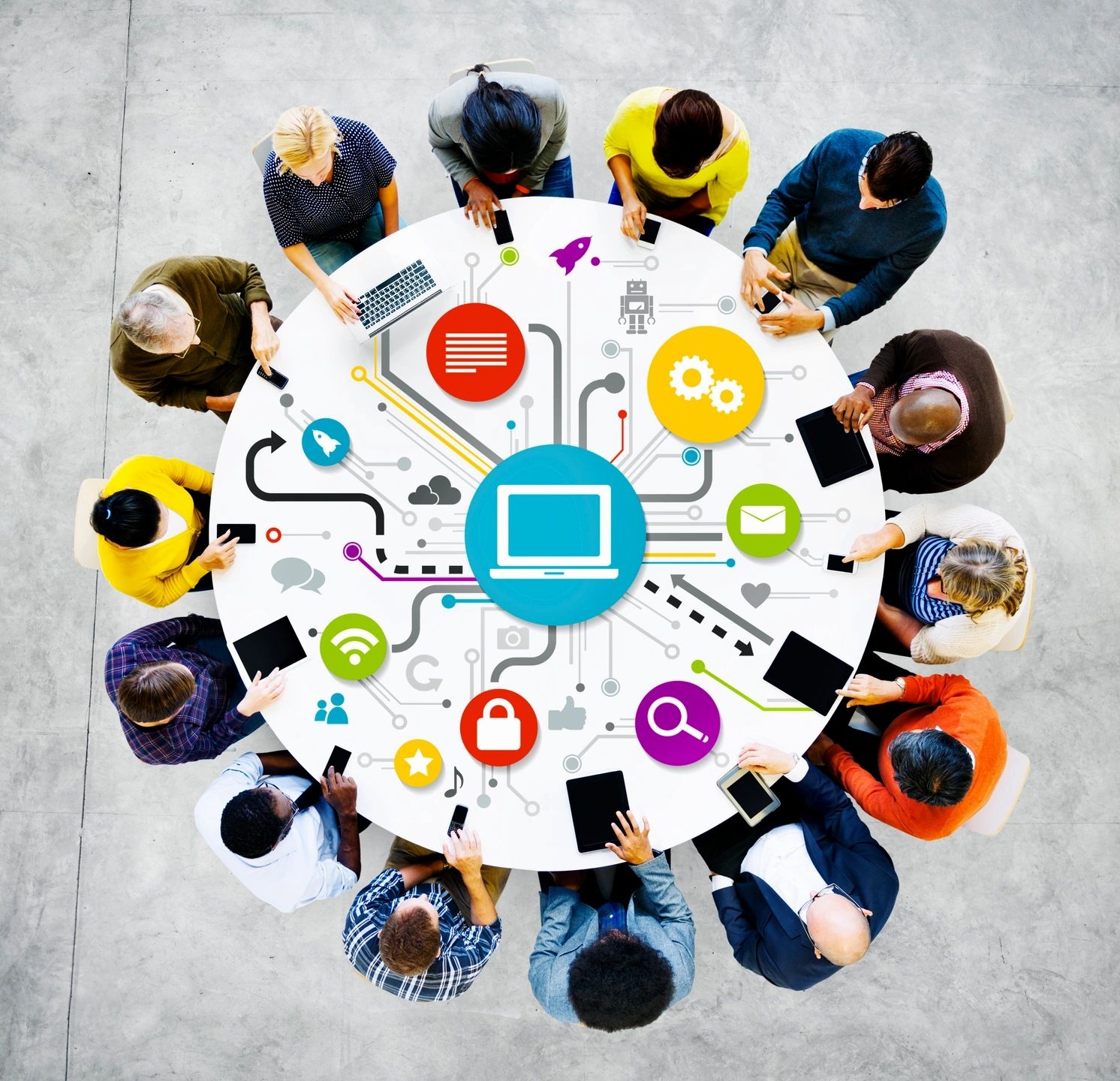 To hire tech talent off freelancers sites does take some work outside to tossing up an ad. To hire tech talent off of any temporary tech talent site, you must know what you want to achieve in detail. For example, if you are looking to get changes done on your website, you need to put the following information in your ad:
What platform is your website built? WordPress, Joomla, Drupal, etc
What theme are you using?
What time frame are you looking to achieve the task?
Details of what you want to be done.
Preferred location of talent.
Whether or not you will allow the talent to work virtually or only on-site.
Your preferred payment methods (depending on the site you use, this may not be possible).
Your preferred criteria to select that talent i.e., portfolio, website, reference etc.
Details Matter
Placing these details in your ad allows you to:
Immediately we weed out people who do not follow instructions or have the skills you seek.
Allows you to attract whom you need and want.
It makes it easy for you to capture good talent with your detailed ad.
Build a Network
When you identify potential talent, it's essential to respond as soon as possible. Try to build a network to go to talent so when you have tech projects coming up. You can offer it to the first or alert them to your post. You also don't want to burn bridges because the person who starts the job may not finish it, and so you don't have to start from scratch. You can go to another vetted talent. When dealing with tech talent, it's not over until you have what you want and if you cannot do changes and updates yourself, rest assured you'll need them again. Tech is constantly changing, so your private network is essential even within these freelancer sites.
Security
Another step to take is having a temporary username and password for your online accounts. You should have a quick set standard that is very different from your standard everyday username and password that you share with temporarily hired talent. Most tech talents are honest, but it helps to measure that one person you will meet who is not. We suggest one so you remember it, and when you activate it for your account, you can easily remember it to change it back to your personal private one or change the settings to no access once the work is completed.
Alternatives
Other ways to find good tech talent is by asking your friend, colleagues, and family for a referral and use the same process stated above. If your tech talent lets you know they will be leaving the business, remember to ask them for that referral.
About the Author
Jacquéline Edwards is a Business Manager with over twenty years of experience for Business Pipeline, Inc, a business management firm designed to assist business owners with bookkeeping and business management needs.