Free Office Supplies Year Around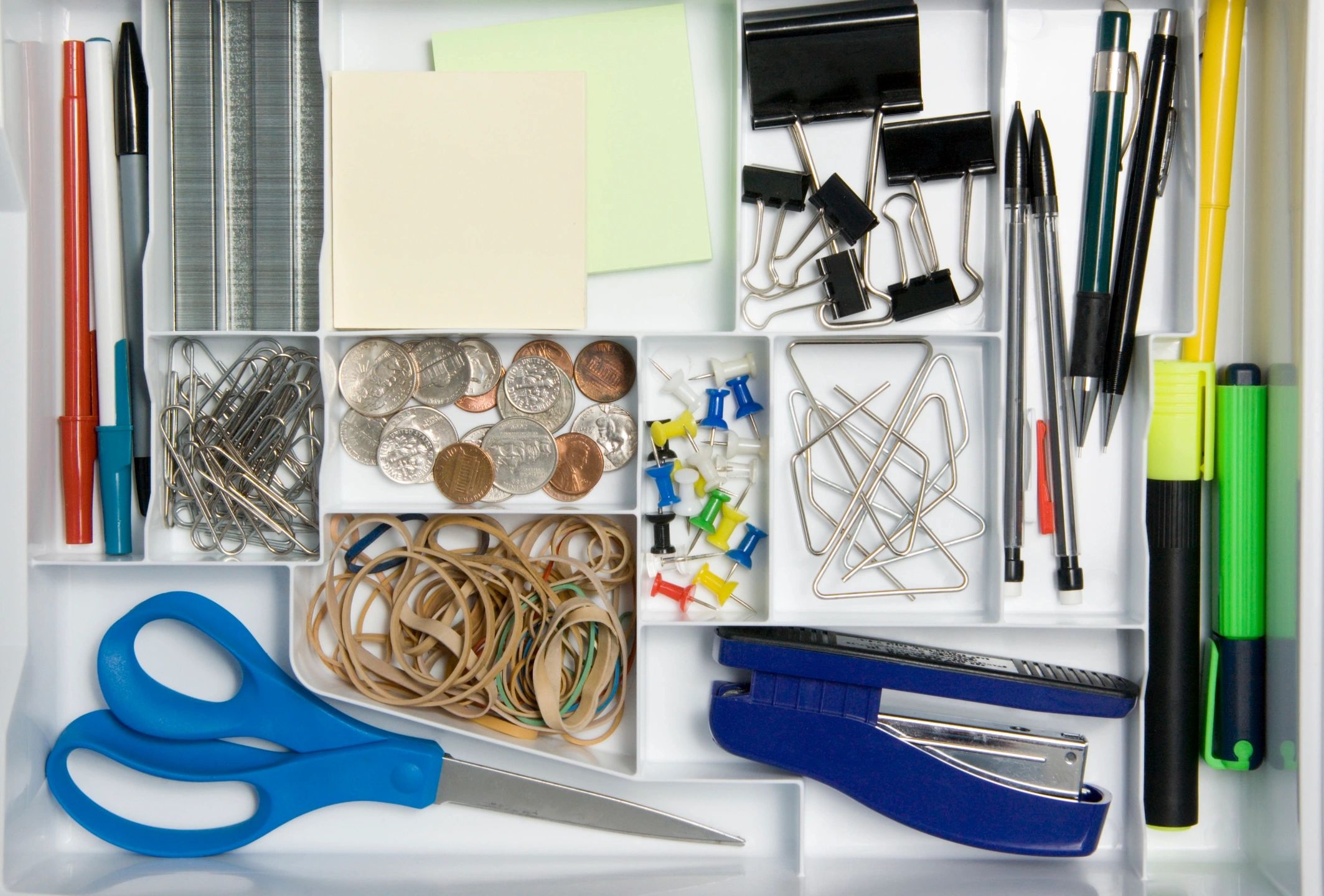 After being in business for over twenty years, I have yet to buy a paper clip, binder paper clips, pens, post-its, memo pads, writing pads, highlighters, folders, grocery bags, or a portfolio case.
These options make for a business to gain free office supplies year around. If you own your own business, chances are you have started to make your rounds to various learning conferences, sponsored workshops, or the big Expo, many of which are free. While there is much to learn at these events, people to meet, and – at times – potential deals to be struck, there is another value you can take away from all these events: office supplies. Marketing materials from the sponsors and or vendors of these events are usually abundant. Pens, highlighters, notebooks, memo pads, note pads, and post-it pads usually top the list of giveaways. Even at virtual conferences, it's now customary for sponsors to send out swag to participants that have visited their booths or made inquiries into their services.
Free Office Supplies
Paper and binder clips you can also save up from all the people who overuse them on documents sent to you. I constantly receive these and folders that I can reuse for my own needs.
The sponsors and vendors bring these items to give away, so why not stock up? They want you to take them. After all, use them, hoping that you become a client of theirs sometime in the future. Sounds cheap, but who doesn't love getting stuff for free? Psychologically, we sometimes can't help ourselves when we see a freebie. We have to get one, so take them keeping your office stock year-round with good marketing supplies from potential vendors.
Quality Matters
If you are a frequent event goer, you can score some premium items: such as your favorite office coffee mug, calculators, baseball hats, umbrellas, work bags, laser pointers, UBS drives, letter openers, iPad, iPod, phone soap, credit card readers, markers, presentation binders, hand sanitizer, hoodies, t-shirts, sock, and candy — to get you through at least three years of tired moments if not more.
Free Marketing
Of course, use all of these free office supplies to your benefit. But also take a moment to investigate the company that provided them: they might have a product/service of further use to you. I love a good pen, and that's Business Pipeline Inc swag that clients receive annually. We also dispense them quarterly to our local small business owners, police station, and fire department because it's great marketing! Plus, it's amazing how the good pens always disappear. I cannot wait to catch that pen thief one day.