Value Added Features to QuickBooks Online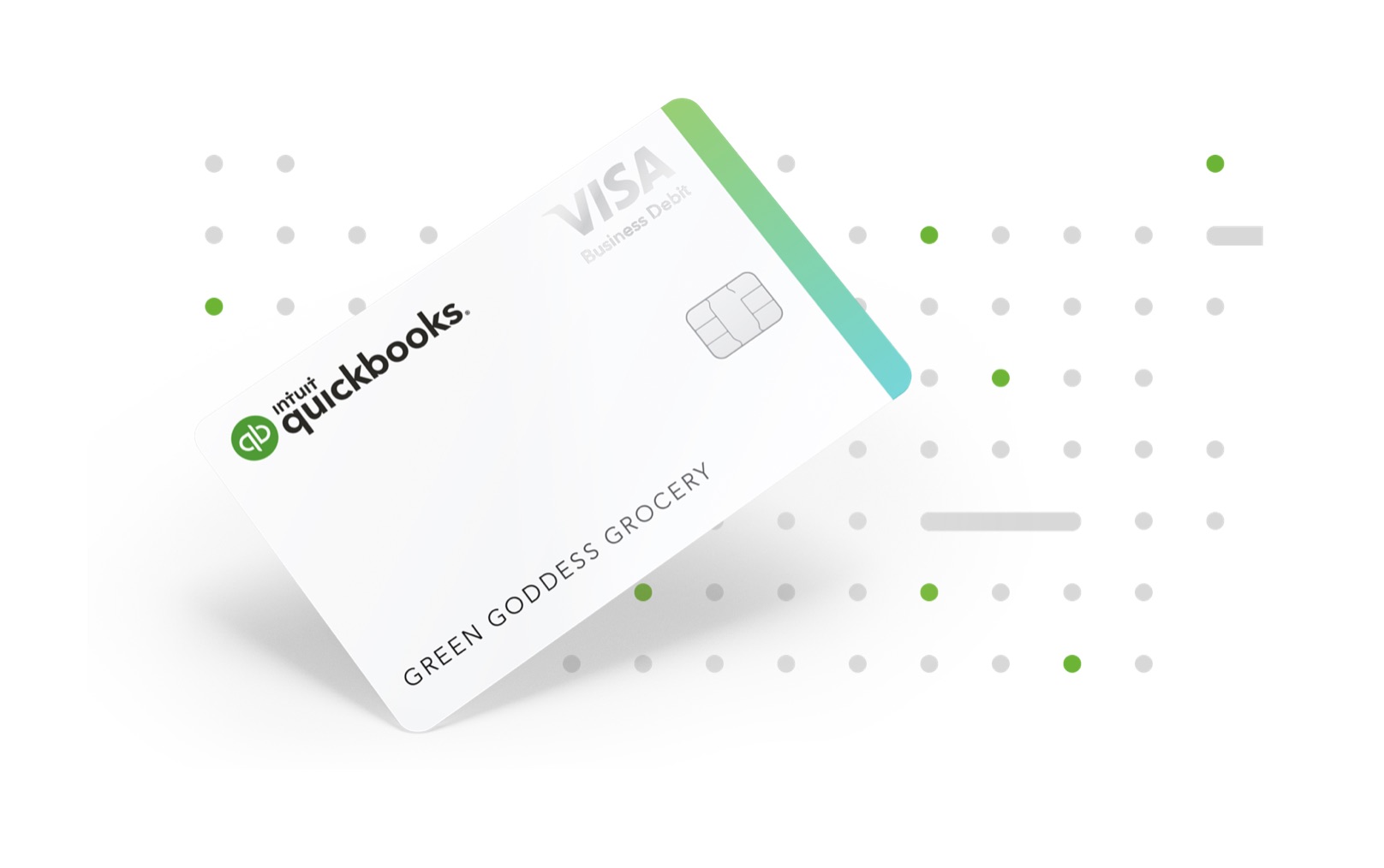 QuickBooks Online has QuickBooks Cash, a bank account that is FDIC insured and will never give any issues disconnecting from the software! You will also earn 1% APR on all funds, and you receive a debit card with this account. Plus, no more opening numerous bank accounts when you can use the QuickBooks Envelopes to set aside the savings you need while earning interest on every penny. This bank account with QuickBooks has no minimum balance requirements, either. To learn more, check out http://bit.ly/365bank247
Next, up is QuickBooks uniting with Amazon to make all your Amazon purchases more transparent. See what you bought on Amazon for your company, and instead of posting all purchases to office supplies, you can now post every transaction below on your general ledger.
You need to know that Amazon Business is entirely different from Amazon, and you must create a new account with your business email to reap all the good benefits of the platform. You don't even have to buy Amazon Prime since two-day shipping is automatically a given with Amazon Business! You cannot get any better than that!
Not to mention the QuickBooks Amazon Business relationship:
It reduced manual data entry.
Get more details on every purchase.
Easily reconcile your books.
Discover a smarter way to buy.
Reshape buying for your company.
Learn more about Amazon Business here http://bit.ly/qbo4amz
When you think QuickBooks is done, they have also added QuickBook Payments, which has turned their invoicing module into a powerhouse! What's QuickBooks Payments? It's their version of merchant services that allows you to accept credit cards and ACH payments. It shines the most by letting all your invoices to become interactive with the customer to pay the invoice directly to their email after reviewing the invoice. I allow you to see if the customer viewed an invoice, made the payment, and when you will receive the funds in your bank account. Such features help you to manage your business bank in ways you cannot imagine.
QuickBooks Payments
It's effortless to get QuickBooks Payments, and it's free. The fees attached to your merchant account are in line with all the competitors out there. The only difference is the competitors don't make your invoice interactive, so why would you not use QuickBook Payments? Consider activating your account today.
Add Contractors
Do you work with a lot of contractors? Well, QuickBooks Online has a great feature to make sure you are collecting the W9 from every vendor. It's sending them a link to complete so you can pay them and issue their 1099s when the time comes. Easy for you and easy for your contractors too.
If you need help to get started with your QuickBooks Online software contact us to get started.